Greece Public Library Blogs
St. Patrick's Day is coming up in less than a week on Thursday, March 17th! Here are some Irish themed books to get you in the Irish spirit.
An Irish Country Doctor by Patrick Taylor - this is the first in a series about a doctor in rural Ireland.
Brooklyn by Colm Toibin - set in Brooklyn and Ireland in the 1950's, this is a novel about a young woman who moves from small-town Ireland to Brooklyn.
In the Woods by Tana French - this is the first in the Dublin Murder Squad mystery series.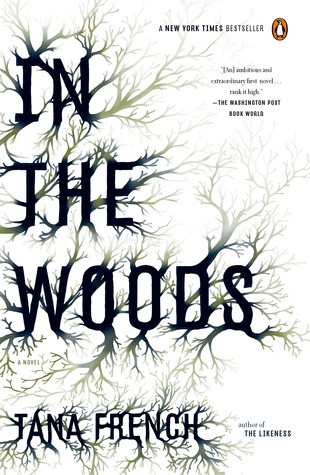 The Girl Who Came Home by Hazel Gaynor - a young Irish woman travels on the Titanic.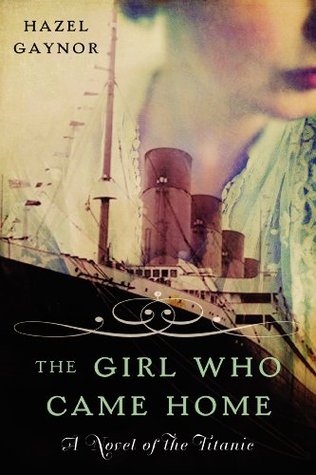 The Lace Makers of Glenmara by Heather Barbieri - a young woman looking for a fresh start moves to Ireland.
The Last Four Days of Paddy Buckley by Jeremy Massey - a Dublin man finds himself in trouble with the Irish mob.
Dubliners by James Joyce - a classic collection of short stories about life in Dublin published in 1914.
Angela's Ashes by Frank McCourt - a memoir about the author's childhood in Ireland, living in poverty.
Last modified on